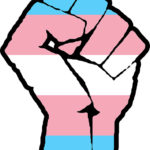 By: LeeAnne Pedrick
Trump's election and presidency have brought about monumental changes to the nation, including the LGBTQ+ and transgender communities.  What seemed like indefinite protections for this underrepresented group from the Obama administration in terms of gender expression quickly turned political under Trump's America.
Title IX is a policy from the United States Department of Education that protects all students, regardless of sex, from discrimination under any educational program that receives federal funding.  This policy expands its scope by applying to almost all schools, both private and public because almost all schools receive federal funding in some way.  This was a monumental protection for all students in these programs, both secondary and post-secondary, against all sex-discrimination complaints.
After this was revised in 2015, the US Department of Education Civil Rights Division added guidance to Title IX protection written in letter format and titled "Dear Colleague" regarding protections for transgender students. This letter created guidelines to the already existing law by expanding the terminology to gender identity, rather than just sex (organs you are born with), as well as using the correct pronouns (he/him/his, she/her/hers, or they/them).  Additionally, it requires these same schools under Title IX, to respect and legitimize the gender identity the student identifies with, regardless of if it matches the sex they were born with.  This is important because the legal name of a student often does not align with their gender identity, making it harder for them to freely express who they are. This letter allows for students to feel comfortable and safe in their education to freely identify with who they are.  The most significant protection outlined in this letter is the permission of transgender students to freely use the locker rooms, shower facilities, housing, bathrooms, sports teams, etc. that align with their gender identity rather than the sex they were born with. This letter allowed for more consistent protection for transgender students that align with the purpose of Title IX.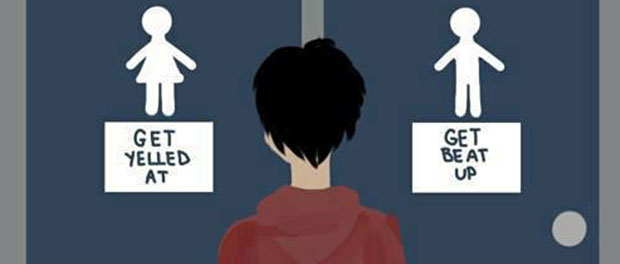 Trump quickly reversed the effects of "Dear Colleague" within the first few months of his presidency.  In February of 2017, the Department of Education issued a response "Dear Colleague" in which it submitted regulations to completely reverse the effects of Obama's "Dear Colleague." This new letter alleges that the Obama Administration's letter lacked any sort of legal analysis or evidence that it was consistently aligned with the meaning and purpose of Title IX in the first place. Trump's letter states that this original sweeping guideline took the role of state and local governments by creating policy on a subject matter that is usually left up to lower levels of government. The combination of the lack of legal analysis and the litigation that has arisen over the first "Dear Colleague" gives reason for its rescission. However, the new "Dear Colleague" assures that there will still be protections in place for transgender students.
While neither "Dear Colleague" constitutes law, both have had significant impacts on education and protection for transgender students.  After Trump's "Dear Colleague," schools have felt more relieved of the pressure to adhere to what might not gain the popular vote in allowing transgender students to use the bathrooms and locker rooms of their choice. Despite this setback for the federal protection of transgender individuals, fifteen states have explicit protection for transgender students and other states have legislation being created to meet the same goal.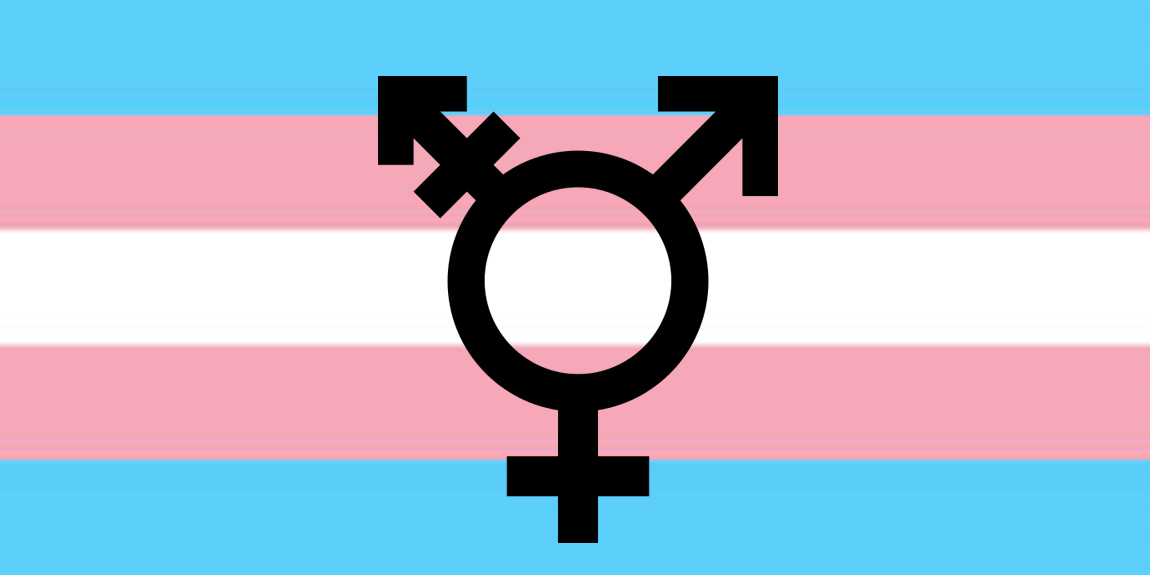 For awhile it seemed like the Supreme Court would offer a more definitive solution.  In the case of G.G. v. Gloucester County School Board, a transgender teen was using the men's bathroom which matched his gender identity until parents complained. He was then barred from doing so. He filed suit asking for a preliminary injunction to require the school to allow him to use the correct bathroom. This case was granted writ at the Supreme Court but was never heard because of Trump's repeal of the original "Dear Colleague." What could have been the answer for transgender students looking for consistency under the law for proper protection against discrimination quickly was shot down with the same type of regulation offered in "Dear Colleague" under Obama.
Neither Trump nor other branches have issued any more guidelines nor has there been any federal legislation on the matter. It is likely that the future for transgender students' protection in education will rest on state and local legislators who choose to implement more explicit policy.
Newsweek–Trump Administration Bans Memos Obama Used to Allow Transgender Students to Utilize Bathrooms of Choice–17 November 2017
POLITICO–Obama-era School Sexual Assault Policy Rescinded–22 September 2017
ACLU–G.G. v. Gloucester County School Board–6 March 2017
The Washington Post–Trump Administration Rolls Back Protections for Transgender Students–22 February 2017
United States Department of Education–Dear Colleague Letter of Transgender Students— 13 May 2016
United States Department of Education–Title IX and Sex Discrimination–April 2015
About the author:
LeeAnne Pedrick is a 2L at SUCOL. She is currently a student-attorney for the Low Income Taxpayer Clinic as well as the Treasurer for the Tax Law Society. LeeAnne hopes to be a tax attorney one day.